WE BUY...
ANY YEAR, MAKE OR MODEL!
LOW MILEAGE, HIGH MILEAGE.
NEW OR OLD, GOOD CONDITION OR BAD.
TOP DOLLAR PAID CASH ON THE SPOT!
WE ALSO...
HANDLE ALL OF THE PAPERWORK.
PAY OFF LEASES AND LOANS.
ARE FAST, COURTEOUS AND PROFESSIONAL.
WE WILL GET YOU HOME.
Williston Park, N.Y.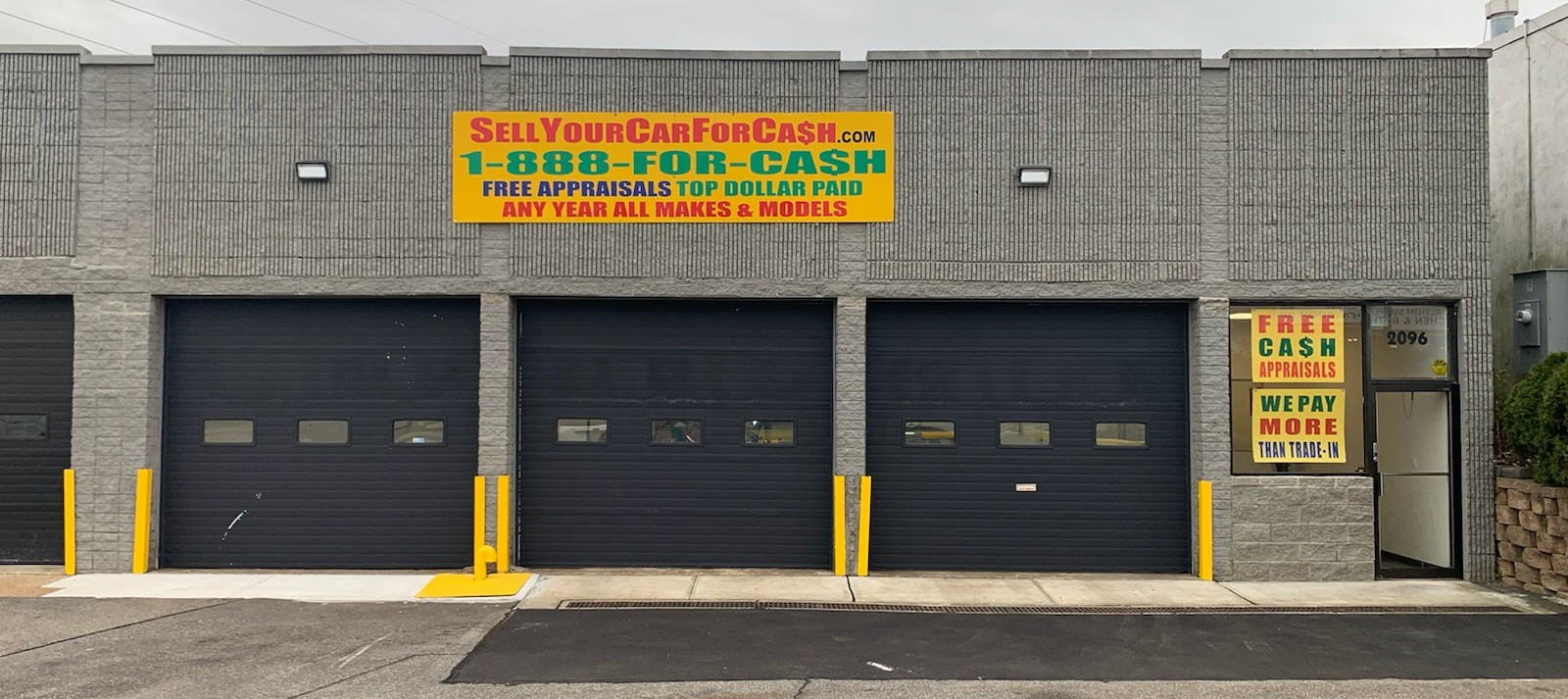 Mount Sinai, N.Y.